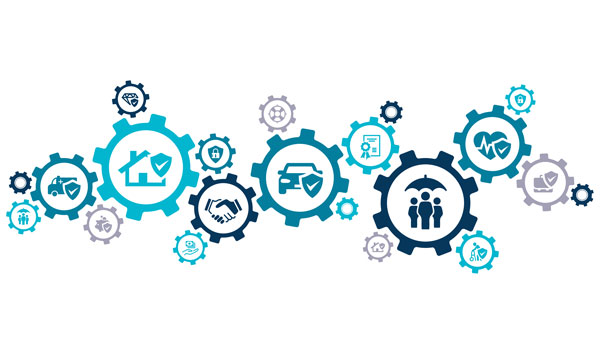 Hate Your Job? Before You Quit, Try These Things

Work is where we spend a significant portion of our lives, so if your current position is making you miserable, your first instinct is probably to head for the hills. But before you march into your manager's office and slap your resignation letter onto his or her desk, try to resolve the issue by confronting any of these likely scenarios. If ...

Top 5 Reasons Why You Should Improve Your Credit Rating NOW

Ever wonder why your local electronics store might refuse you credit but offer your neighbor instant credit? Ever wonder why people will tell you to always keep your history clean and accurate? It's because this is the only way you can be offered additional instant credit (cards). But how is it that a lender can know this information? It's not ...

CDs, Stocks, or Savings Accounts? The Best Ways To Grow Your Money

Most of us work our entire lives in the hopes that we'll be able to retire one day and enjoy the fruits of our labor. But it's not enough to put in the work required of day-to-day life if you aren't being wise about the money you save. Passively grow the money you have saved over time by employing one ...