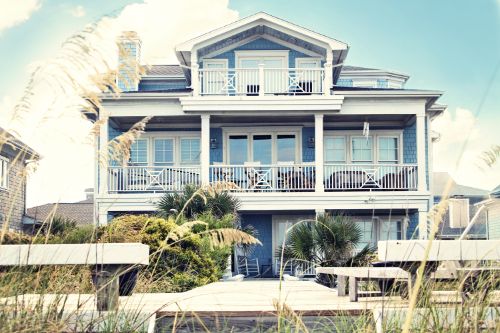 A new modern way to enjoy all that your destination has to offer is to live like a local. Vacation rental homes have become a new way for people to enjoy their surroundings and have a true home away from home. If you've never rented a vacation home before or are looking for new ideas, here are a few things to keep in mind to make your dream vacation a reality.
Location
Looking for your dream vacation home location is probably the most important element. You want to make sure that you're able to get around your destination with ease and it's important to make sure where you're staying is not so far off the beaten path that it is a hassle to get around. Make sure you make a list of everything you want to do and see and make sure your rental is close by. You can find the most perfect and expensive home but if it's miles from everything else during your vacation it can become a headache. Seek out something that is centrally located even if you must spend a little bit more for the convenience.
Transportation
It's important to make sure that you have transportation to get around easily during your vacation when renting a home. If it's somewhere in the city you might be able to use public transportation to get around. Be sure to budget in any car rentals or transportation costs that you might incur. This will make your experience a much more pleasant one if you think about this ahead of time. A lot of times people will get excited about a cheaper place, but it could be on the outskirts of town which leaves you high and dry without form of transportation.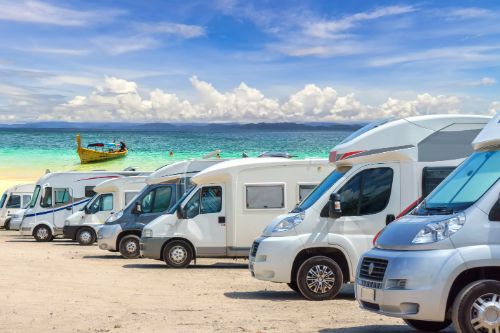 Research Ahead of Time
When shopping around for your perfect dream vacation rental make sure you do ample research to make your life easier. Find out what kind of amenities and extras that the home offers to make your stay more enjoyable. Be sure to check out any reviews and experiences that guests have left. These are very telling and can help you avoid potential disappointment in a property. People are usually very honest online, so it's a great way to filter out anything that will leave you less than happy.
Staying in Budget
Be sure to keep everything within your budget when looking for your vacation rental home. Factoring in cleaning costs or other hidden fees will be your best practice to keep everything within your means. You can always contact the owner and ask if there are any discounts for booking multiple nights or anything you can do to make your stay more budget friendly. If you are not careful of additional costs you could end up spending more than you were initially planning. Keep everything budget friendly and you'll enjoy your vacation even more.
Finding the perfect vacation rental home does not have to be a nightmare. Keep a few of these things in mind and you'll be on your way to relaxing in no time. Happy vacation!