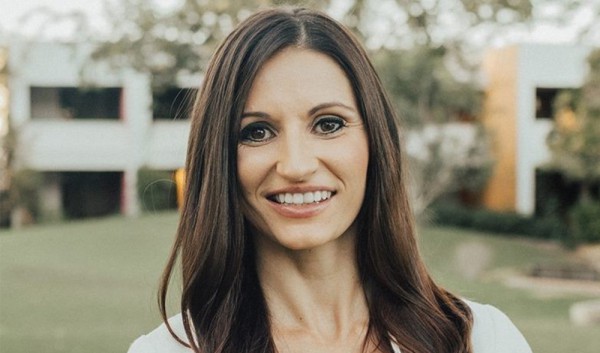 When I was eighteen years old, I went in with my older sister to purchase a condo in Scottsdale in the summer of 2007, because the idea of throwing my hard earned money to rent (when I had been working my butt off being a full time student with a full time job) seemed silly. I learned so much those years about both the benefits and gamble of homeownership – as the real estate market crashed that very same year … as did the value of the condo we purchased. I then moved to San Francisco after graduation (where I certainly rented) but upon returning to Arizona several years later, I got the confidence again to purchase a small fixer upper home in Scottsdale in 2015. That little brick house quickly became a vacation getaway for so many others to enjoy the area that I love too.
Since then, my passion for home searching, investing, managing, home designing, home-away-from-home making, and real estate blogging has amplified. Together with my fiancé, an experienced mortgage lender of eleven years, and our dog Buster – we're hoping to bring some inspiration and human touch to other people's real life home buying process.
We are currently amidst a major renovation of our future dream home, enjoy adventures of short-term renting properties through AirBnB and VRBO, and assist clients with buying and selling. Look, I love to watch HGTV more than most people, but I started my company, Real Estate In Real Life at My Home Group, with a goal to rather provide a realistic and real life experience on all things real estate.
Chianne Hewer is a licensed realtor, real estate blogger, and home renovator in Phoenix, Arizona. Follow the real life journey of a major home renovation, AirBnb hosting, and house hunting for clients at:
@RealEstateInRealLife
www.RealEstateInRealLife.com
[email protected]