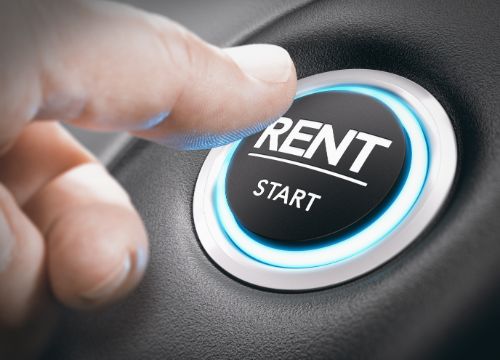 When planning your vacation anything that can make your life easier is a welcome relief. The last thing you want to be doing while planning your vacation is haggling around for a car rental. Here are a few ways to make car renting a breeze so you can get to your destination faster.
Shop Around
You may think renting at the airport is your best option. This is what most people think. The truth is you may get a much cheaper rate if you shop outside the immediate proximity of the airport at your destination. If you're going to be renting your car for a long period of time, it may behoove you to take a short taxi or Uber ride outside the confines of the airport and get a much lower rate. You need to balance the convenience factor of having the car at the airport versus the impact to your overall budget. Many times you have to take a shuttle or other transportation to the airport rental anyway, so you might as well take your own private taxi to save some money on that perfect offsite rental car.
Deals and Steals
When looking for car rental rates always be sure to check any memberships or clubs that you belong to. Costco memberships and AAA will give you reduced rates so renting your car will be even easier. Another easy way to save a few bucks on your car rental is knowing the parameters of the insurance. At car rental places they will try to sell you additional insurance that you might not even need. If you rent your car through AAA, or other places insurance may be included. Additionally, if you buy your rental with specific credit cards like American Express they sometimes will cover the cost of any insurance should there be a need for it.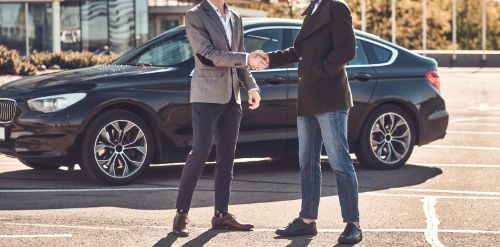 Mileage and Gas
A quick and easy way to save on your car rental is to be aware of your mileage and local gas prices. Gas will always be more expensive right around the airport or around big rental locations. By budgeting your mileage and being aware of how much it will take for you to get to the airport, you can fill up at a much cheaper gas station and save the hassle of the high price tags at the airport. Always make sure to return your car with the proper amount of gas, because having the rental companies fill it up for you is a waste of money. While their prices may look tempting, they always increase the price by charging for a full tank regardless of how much you actually need. Being mindful of fuel costs is an easy way to avoid unnecessary expenses.
Getting around town during your vacation should not be a hassle and should make your life easier and help you relaxing and unwind. Make sure to follow tips so that you are not racking up additional costs you could otherwise avoid. Keep your vacation light and fun by keeping these tips readily available so you can get to enjoying your trip more.